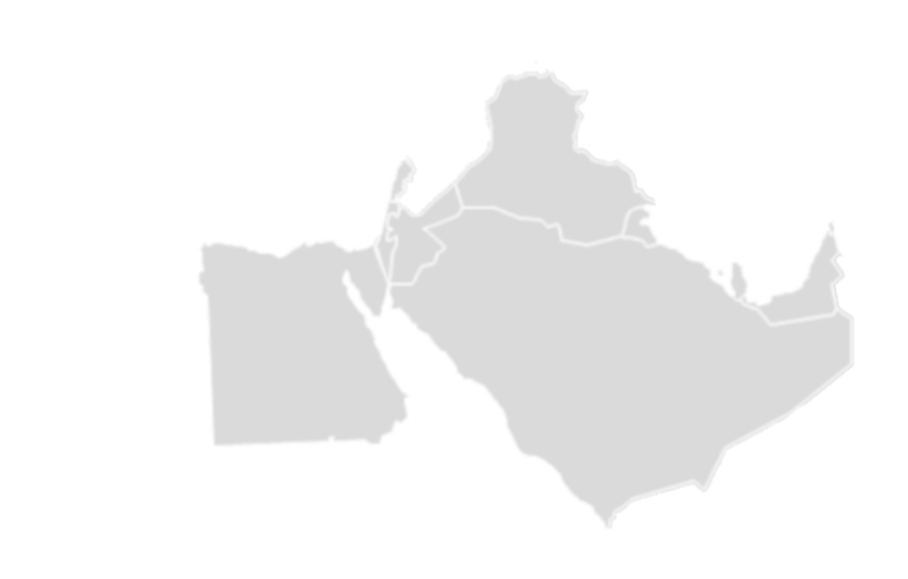 About Newtek Systems
Newtek Systems
IT solutions

company
Empowered with rich technical expertise, Newtek Systems is a dynamic software development company in UAE.
Newtek Systems is an IT consulting company providing IT solutions in UAE, with a professional experience in helping organizations to quickly leverage IT solutions and to enhance the workflow of their businesses.
More about
IT Services in UAE
Custom Software Services
Newtek
Learn More
We develop professional tech solutions to accelerate your business profitability.
Matching client's expectations with qualitative and timely deliverables, our IT team is transforming businesses with a competent, agile and high-performant results. Our technical expertise and domain proficiency allow organizations to meet custom business needs with the capability of our diversified and resourceful professionals.
At Newtek Systems, we help businesses in UAE to achieve growth by taking the hassle out of their IT and proactively managing their technology. We are committed to deliver maximum business value with an edge of technology and maintaining high-quality benchmarks.
Our best-suited custom software services and technical excellence matches the client's expectations from all the industries, we are always ready to work with medium-scale business dealing with rapid growth, or enterprises continuously pacing up with market dynamics.

01
Finance

02
Telecommunications

03
Healthcare

04
Government
Professional
Why Work With
Newtek Systems

in UAE

Choice
Extensive IT Experience
We have over 14 years of experience across diverse sectors (financial, telecommunications, government), and world-class expertise in creating web applications and services using a vast range of technologies.
Onshore IT Teams
With our office in the UAE, and our closely linked subsidiary companies in Jordan, Egypt, KSA and Qatar, we have a 350+ in-house development team, allowing us to offer both onshore and nearshore project delivery.
Speed & Price
We can deliver complex, ambitious IT projects at speed and scale with competitive pricing models. We can work independently or align with your in-house team – in any case you will get the right resource for your business.
Recruiting The Best
We are uncompromising and meticulous regarding the quality of our work, and that's why we are heavily investing in recruiting and retaining the very best IT talents from Jordan and the Middle East.